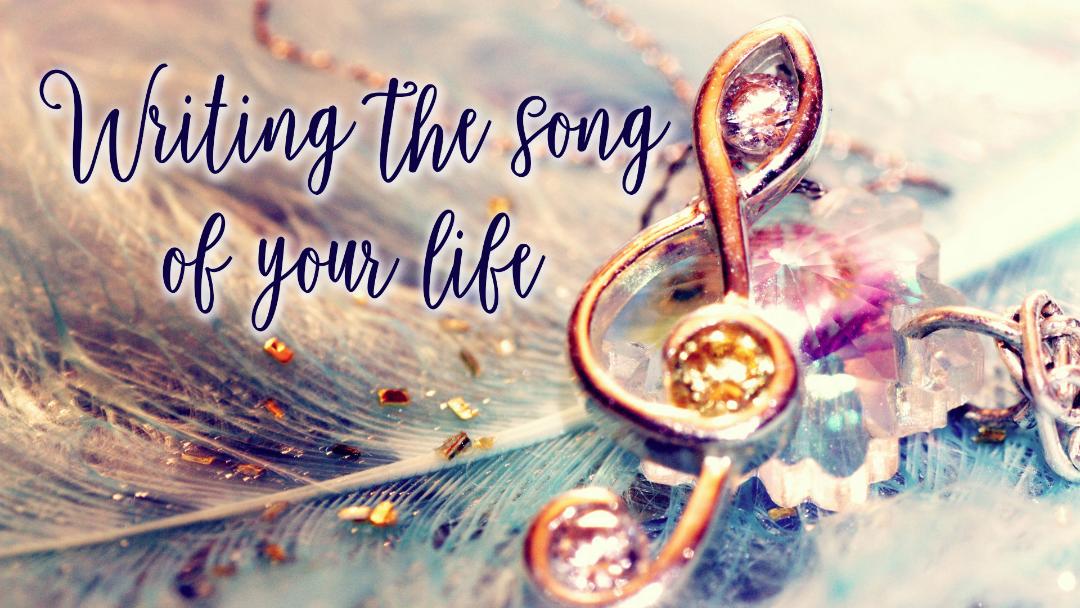 ---
A journey to living out your purpose with a musical twist!
(And no, this is NOT a songwriting course!)
---
You were created on purpose, for a purpose, and this course will help you discover and live out your purpose!
---
The premise behind this unique, one-of-a-kind course is this:
Imagine you're sitting on the deck, having a cookout with your friends, and the song of your life starts playing on the radio. Your life is a song, and it's playing for the world to hear.
Do you want to turn it up or turn it off?
Does your song sound like "I'm So Happy" or "Hit Me With Your Best Shot"?
Are you tired of feeling unfulfilled? Do you know God has more for you?
If you don't like how your song sounds, it's time to do some rewriting and make some changes in your life.
---
I want to help you discover your why and start living your best life possible!
---
What you get
Seven weeks of in-depth training

Daily videos (35 total) that will encourage you, challenge you, inspire you and assist you in finding the unique calling God has given you

Daily worksheets (35 total) which include coaching exercises, journaling, scripture references and questions designed to help

you discover your passion and strengths

Real-life stories from my own journey, my struggles and my victories

Free downloads of songs I've written that go along with the theme to encourage you

Hands-on ways to fine-tune your calling and develop a concrete plan of action to move forward into your unique purpose

As an added bonus,

I've also thrown in a one-on-one coaching session with me so I can come alongside you individually - my favorite part!
Results you can expect
Satisfaction of knowing you are doing exactly what God has called you to do

Confidence that's found in knowing who you are and living out your purpose

Renewed focus of your precious time and energy

Simplified decision-making because you know exactly what to say no to and what to say yes to

More meaning to your life knowing you are serving God well

Reduction in your stress - Work doesn't feel like work when it's what you love!

---
We have to be intentional about making our song, our life, a hit!

---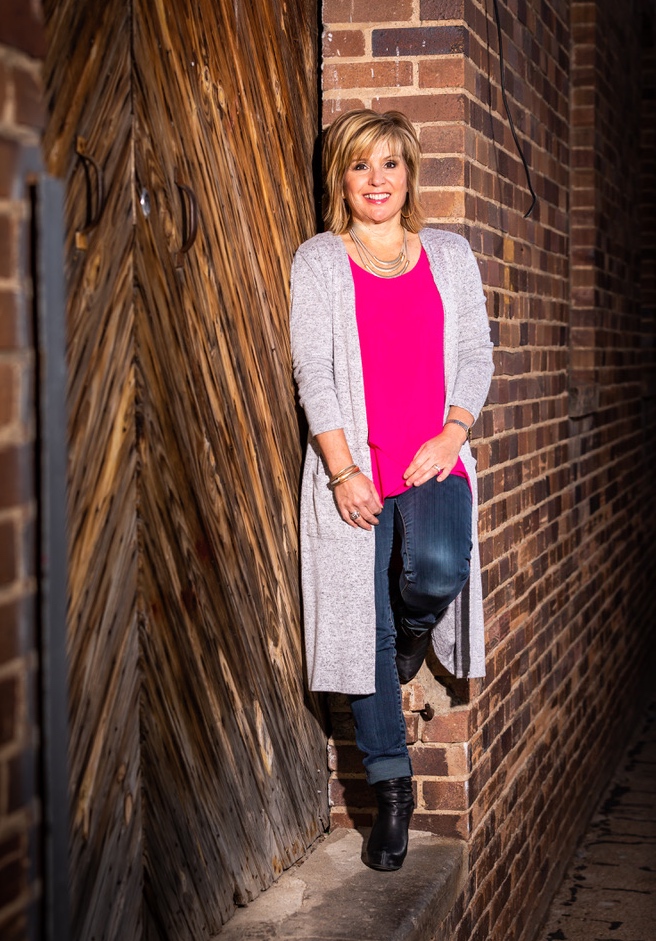 Hi, my name is Jill Miller, and I am excited to be your coach and your encourager on this journey of purpose!

I am a singer/songwriter/speaker who is passionate about Jesus! I am also a certified Speaker, Coach and Trainer with the John Maxwell Team, so I will be using my coaching tools in this process, as well as my 13 years of personal experience in ministry.

I am passionate about helping people find their purpose and step into their calling because it took me a very long time to do that in my own life. I grew up with a dream of being a singer/songwriter, but life took me a completely different direction and I became a court reporter instead. Real similar to music, right? Not even close!
After an extremely painful divorce where I had to do some serious soul-searching, I asked myself some really hard questions: What is my purpose? Why did I give up on the dream God placed in my heart to do music? Why am I making all these excuses about why I can't do music? Why am I wasting my life doing things that don't matter?
I realized that it was time for me to do what God had called me to do - music. I went through the exact process I have laid out in this course in order to fine-tune my focus and step into my calling. This course has a lot of me in it, so I know firsthand that it works.
I am extremely pumped-up about helping you discover your purpose because when I am speaking and singing in front of an audience, when I am doing what God called me to do, it's the best feeling in the whole world! Those are the moments when I know I am smack dab in the middle of my calling, and I want you to experience that joy in your life as well. I can't wait to help you overcome the obstacles you are facing in order to help you live the life God intended for you.

So what are you waiting for? Don't waste another minute of your life! Let's rewrite the song of your life together!
---
Invest in yourself today and take this journey of purpose with me!